COVID-19 Safety Policy
CWC and its employees follow state and local guidelines as an essential business. Our employees, including subcontractors, put our customers' well-being and safety as our top priority, whether it's wearing masks, testing, or any reasonable request.
1. Masks as Requested
When working in close contact with the customer, our employees and subcontractors will wear masks at your request.
2. Regularly Tested
Our employees and subcontractors are tested as needed and on request.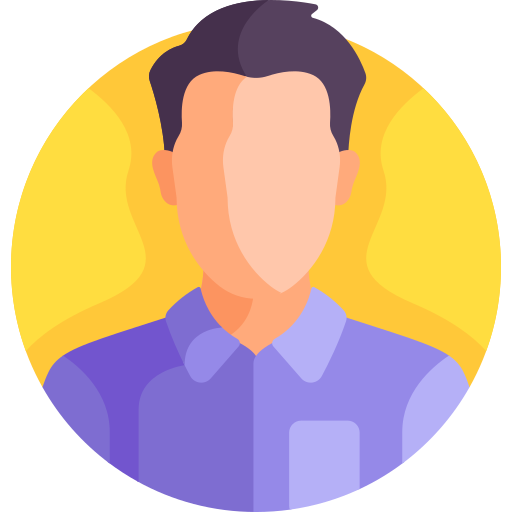 "Very Impressed"
Thank you for the excellent job that your company did on our garage. I was very impressed by the professional manner in which you handled the problem with the floor. If you ever want to bring someone over to see the job or need a reference, please feel free to call.