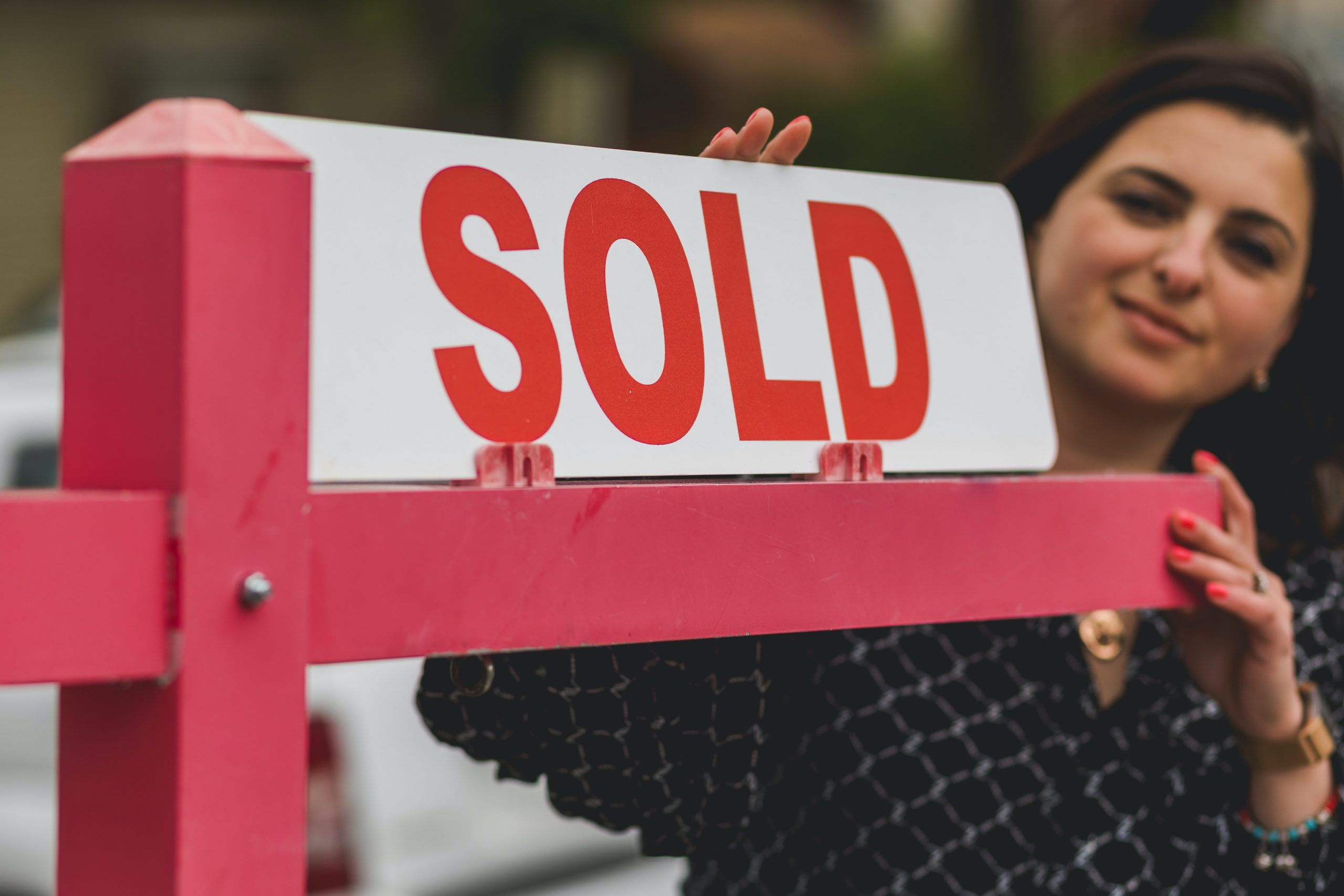 Remodeling to Sell
As you prepare to list your home on the market, you're likely facing two of the most common questions home sellers ask — can I get more money for my house if I remodel? And if so, how do I decide what to remodel before selling?
1) When fixing up your home to sell, remember what you like might not be what a buyer will like. It is better to keep design features neutral and follow up to date trends.
2) It's often thought that neutral colors work best, especially if you want to resale or lease the property after renovation. Bright kitchens, especially with white kitchen cabinets, are in high demand because they appeal to a variety of tastes and look clean.
Painting is one of the easiest and most effective ways to freshen up your house in preparation to sell. Paint not only changes the look of your house, but it can also change the value to the potential buyers. It is a good idea to stick with neutral colors, this way potential buyers wont be distracted by a color they may not like and will see the home as a "blank canvas." It is okay to have an accent wall, but you will want to avoid having every room of the house being a different, bold color.
Put yourself in the buyers shoes. If you were going to look at a potential new home, what would be things that would draw you towards the home, or even more significantly, what would push you away from the home? One of these things may be directly under those shoes — the flooring. Rip up any old, outdated, or stained carpet; refinish any rotting or damaged hardwood, and try to accomplish a consistent flooring for each level of the house. Most buyers expect hardwood floors or premium vinyl. Even if you don't have these options to offer, it will be much more appealing if when they walk into the house, they aren't seeing 4 different types of flooring in 4 different rooms of the house.
Perform a simple pre-inspection and fix the simple issues before putting your house on the market. Typically an inspection is completed when a seller has accepted an offer, but before the sale is finalized. This allows the buyers to be aware of any major repairs that the property will need and thus allows them to negotiate with the seller about the price of the home. To save yourself future negotiations and work, take a good look around the interior and exterior of your house and search for any imperfections, such as rotted wood, water damage, and electricity problems. If you can have the smaller issues taken care of ahead of time, it is less likely the buyer will try haggle your price down.
Make your kitchen bright, white and clean. Most model homes nowadays have kitchens with white or light colored cabinetry and include light colored countertops and backsplashes. This is because light colors have a clean look and make the space appear larger. Getting all new cabinetry can be a major expense, and arguably not worth it when you are remodeling to sell. If your cabinets are in good condition, simply have them painted and update the hardware to give them the appearance of being new. Most buyers, prioritize size and cleanliness, both of which can be accomplished with some fresh paint and hardware.