Portfolio
Take a look at some of our current projects as they progress each week. Your friends and family will actually see what project your having completed whether they live nearby or far away by visiting our web site.
do you have a construction project we can help with?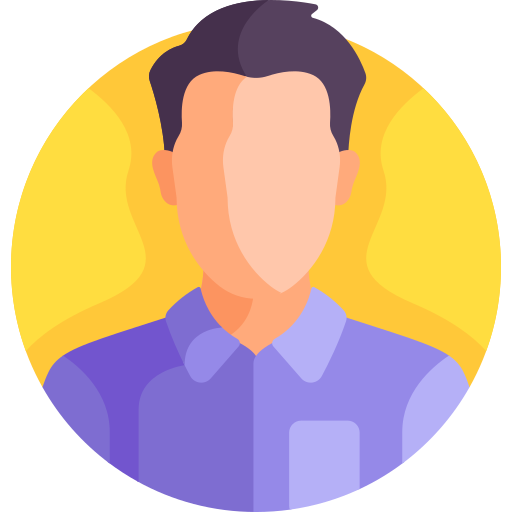 "Very Impressed"
Thank you for the excellent job that your company did on our garage. I was very impressed by the professional manner in which you handled the problem with the floor. If you ever want to bring someone over to see the job or need a reference, please feel free to call.