CWC Remodeling, Inc.
Complete Professional Remodeling
It is the goal of CWC Remodeling, Inc. to provide the highest quality of personalized and complete design, planning and remodeling services to discerning customers in Montgomery County and surrounding areas. To build upon our already established reputation for personalized service above and beyond the customer's expectations, we will continue to demand the best of ourselves to ensure our continued success.
Residential Remodeling
From remodeling a small bathroom to planning a 3 story addition, CWC takes the guesswork out of home remodeling projects.
Contact Us For A Free Estimate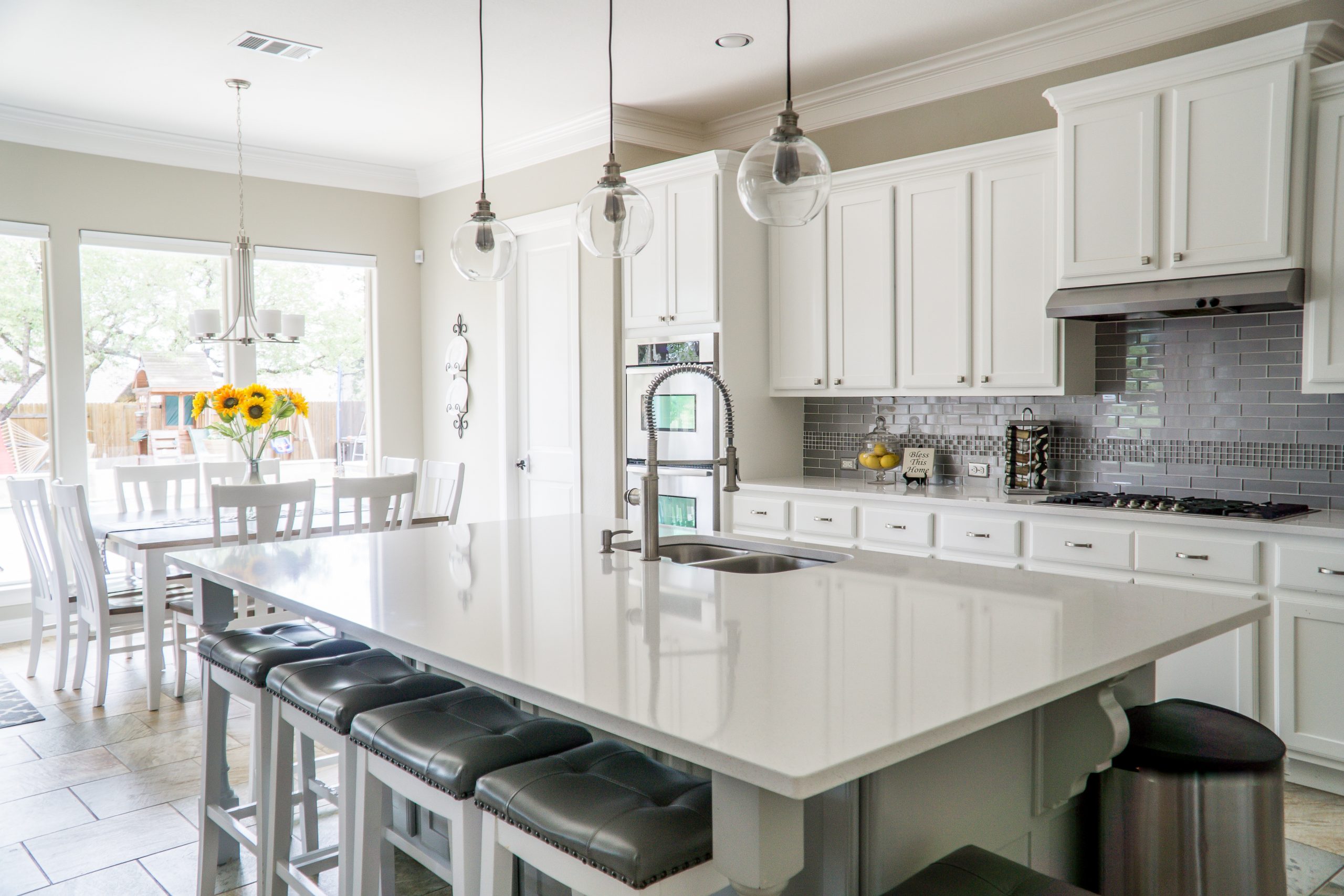 Maintenance, Repair & Replacement
We can replace your windows, repair your roof, and even fix that fresh hole in the drywall.
Contact Us For A Free Estimate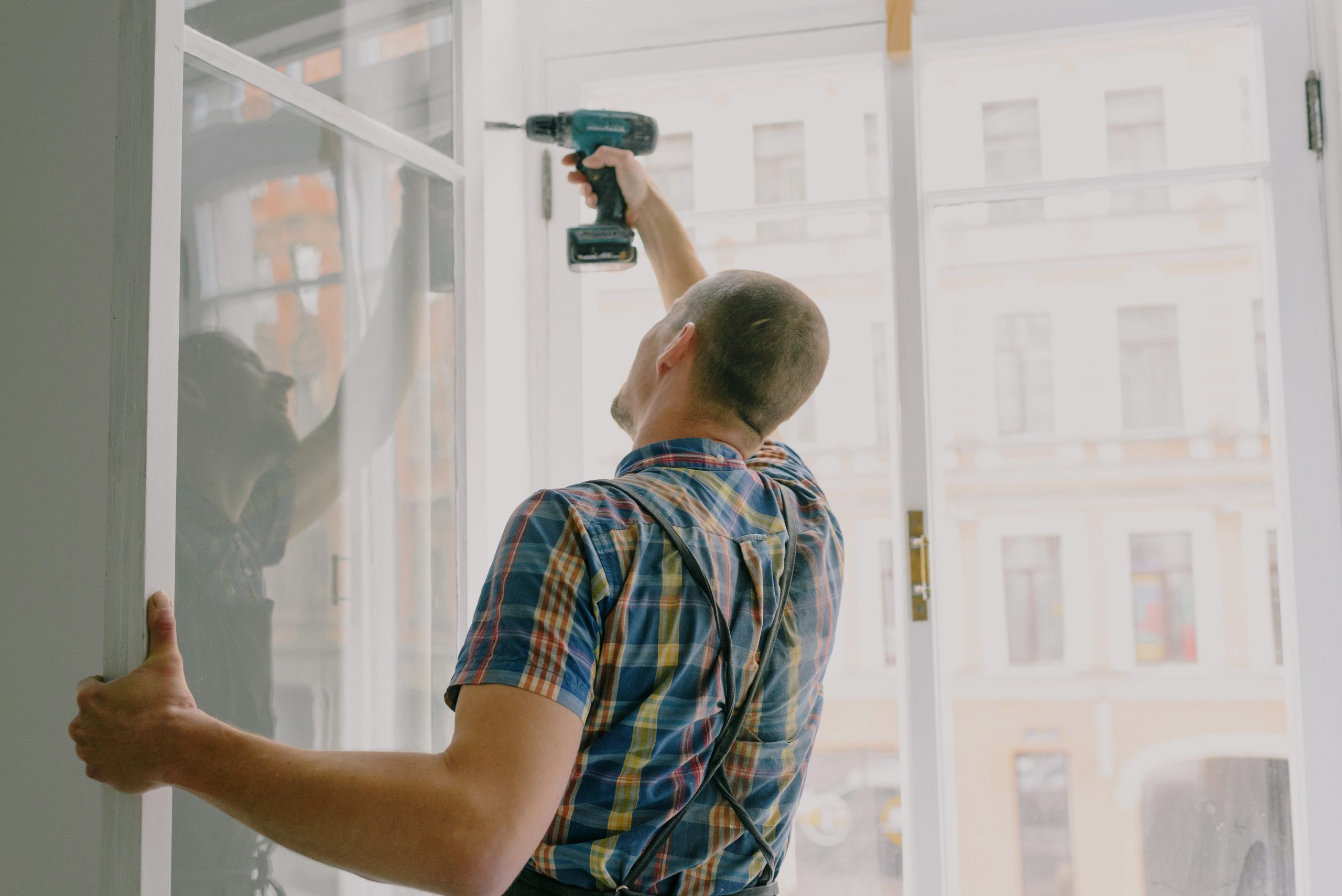 Design Services
Taking the guesswork out of your project with a step-by-step process to ensure your remodel becomes a reality.
Contact Us For A Free Estimate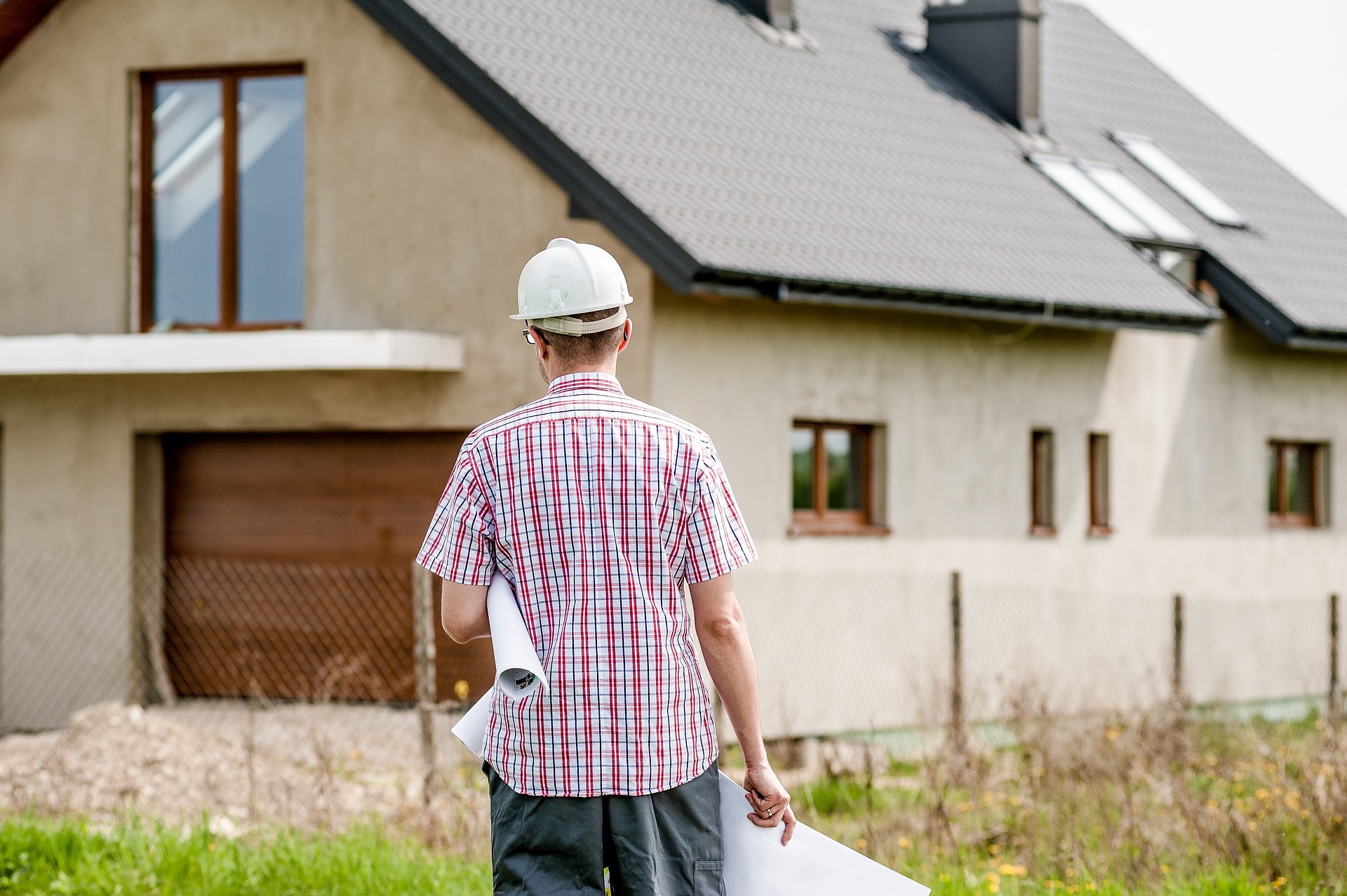 Handyman Services
Whether your gutters need to be cleaned out, you have a leaky faucet, you need some drywall patched, CWC can help with any small project you've been putting off.
Contact Us For A Free Estimate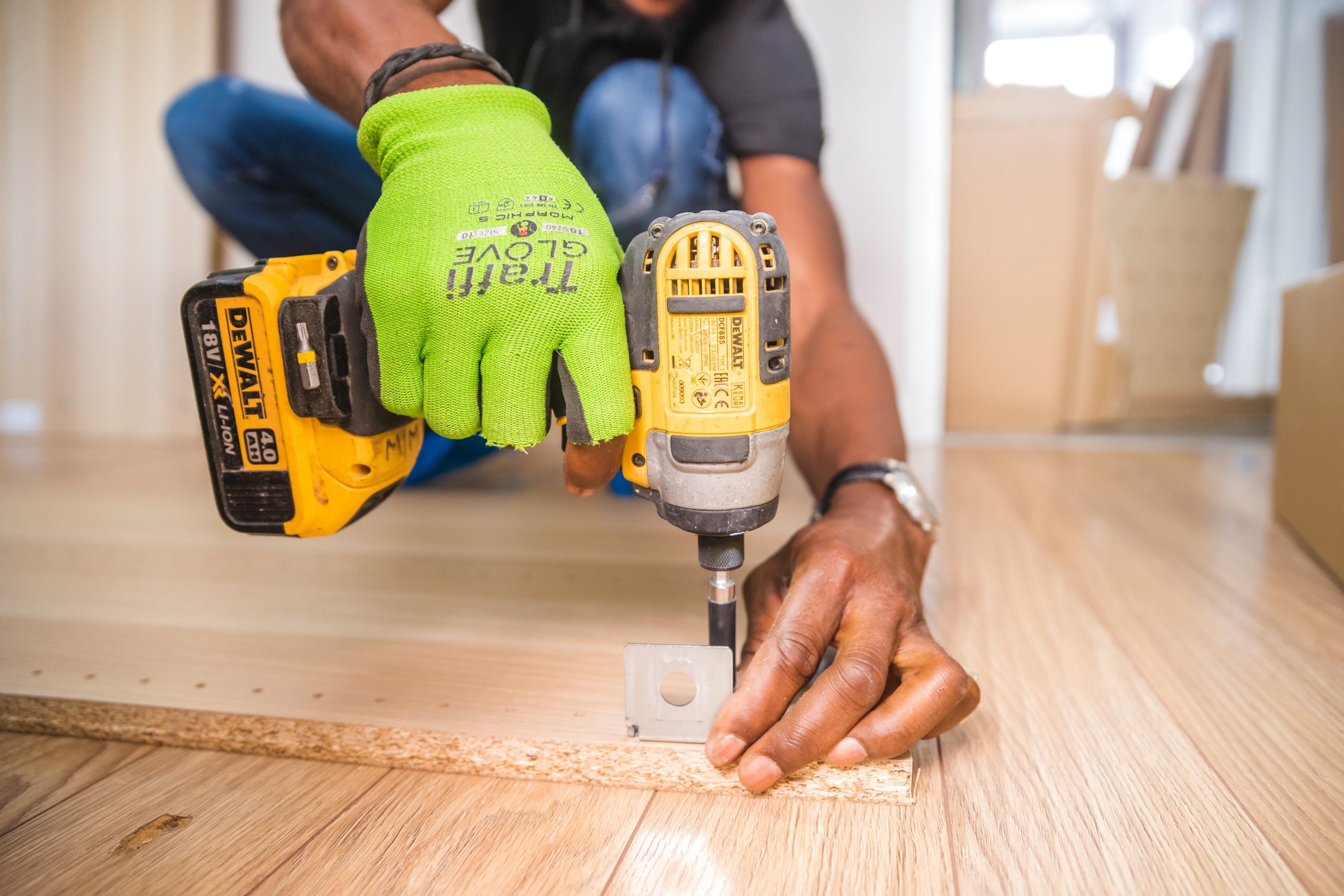 Licensed. Bonded. Insured.
Founded in 1988 with over 34 years of experience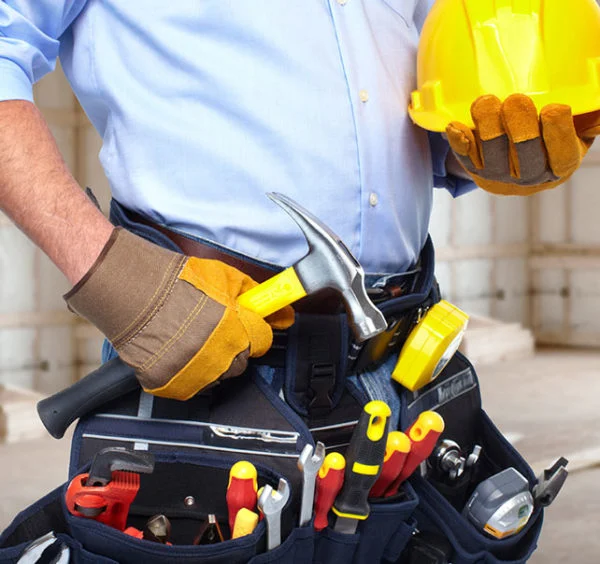 Ready & Waiting To Assist
We'd love to hear about your project and ideas.  Call or e-mail us anytime!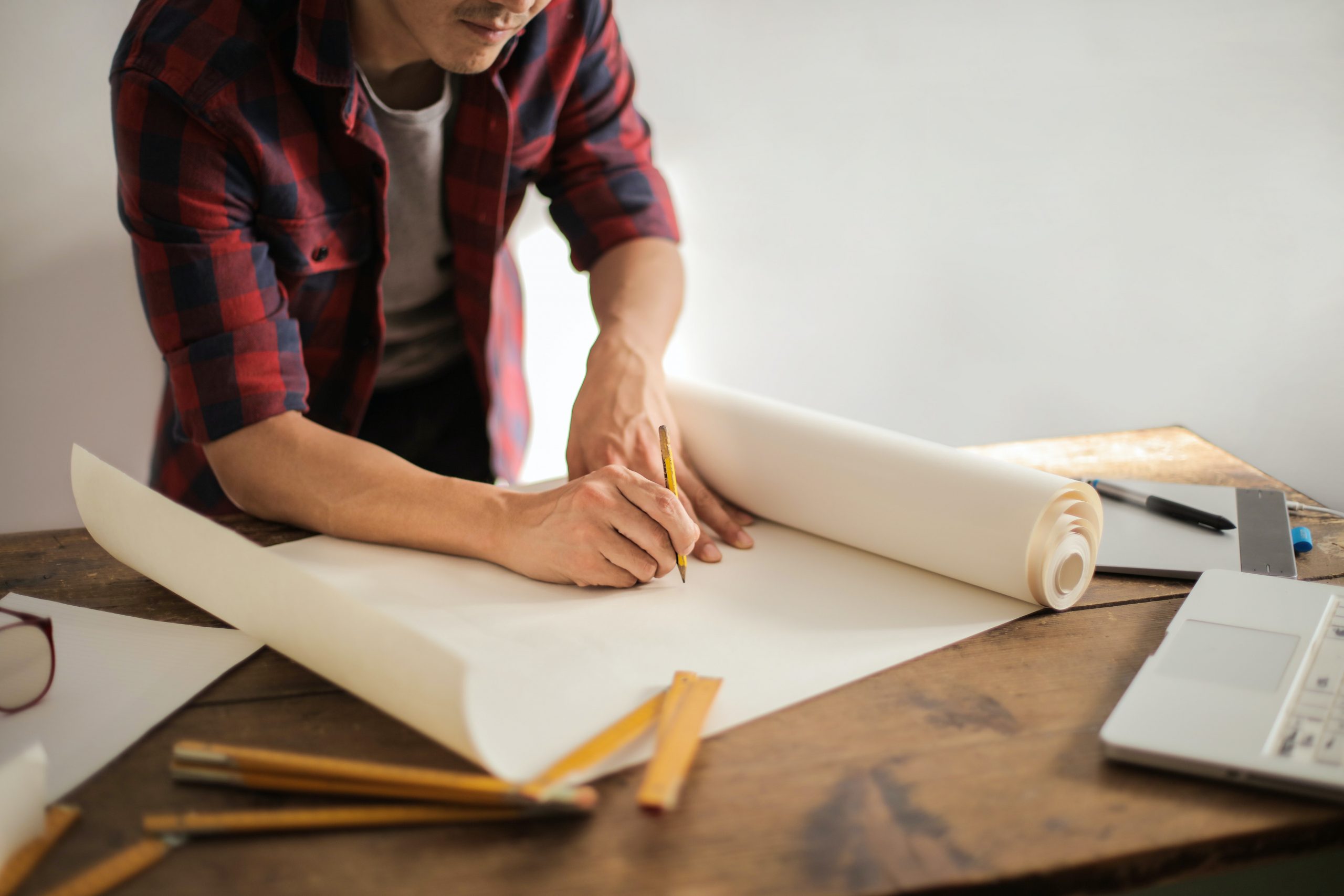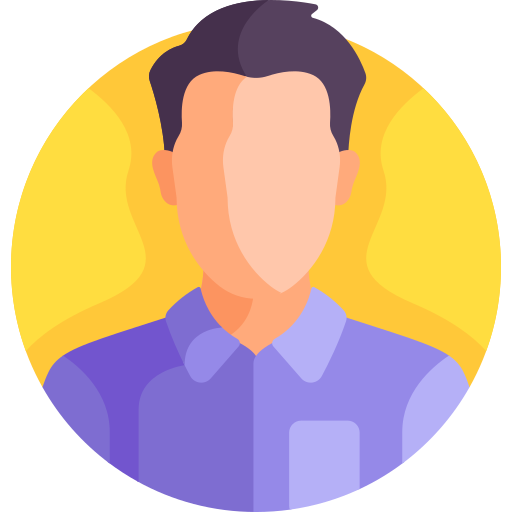 "Very Impressed"
Thank you for the excellent job that your company did on our garage. I was very impressed by the professional manner in which you handled the problem with the floor. If you ever want to bring someone over to see the job or need a reference, please feel free to call.